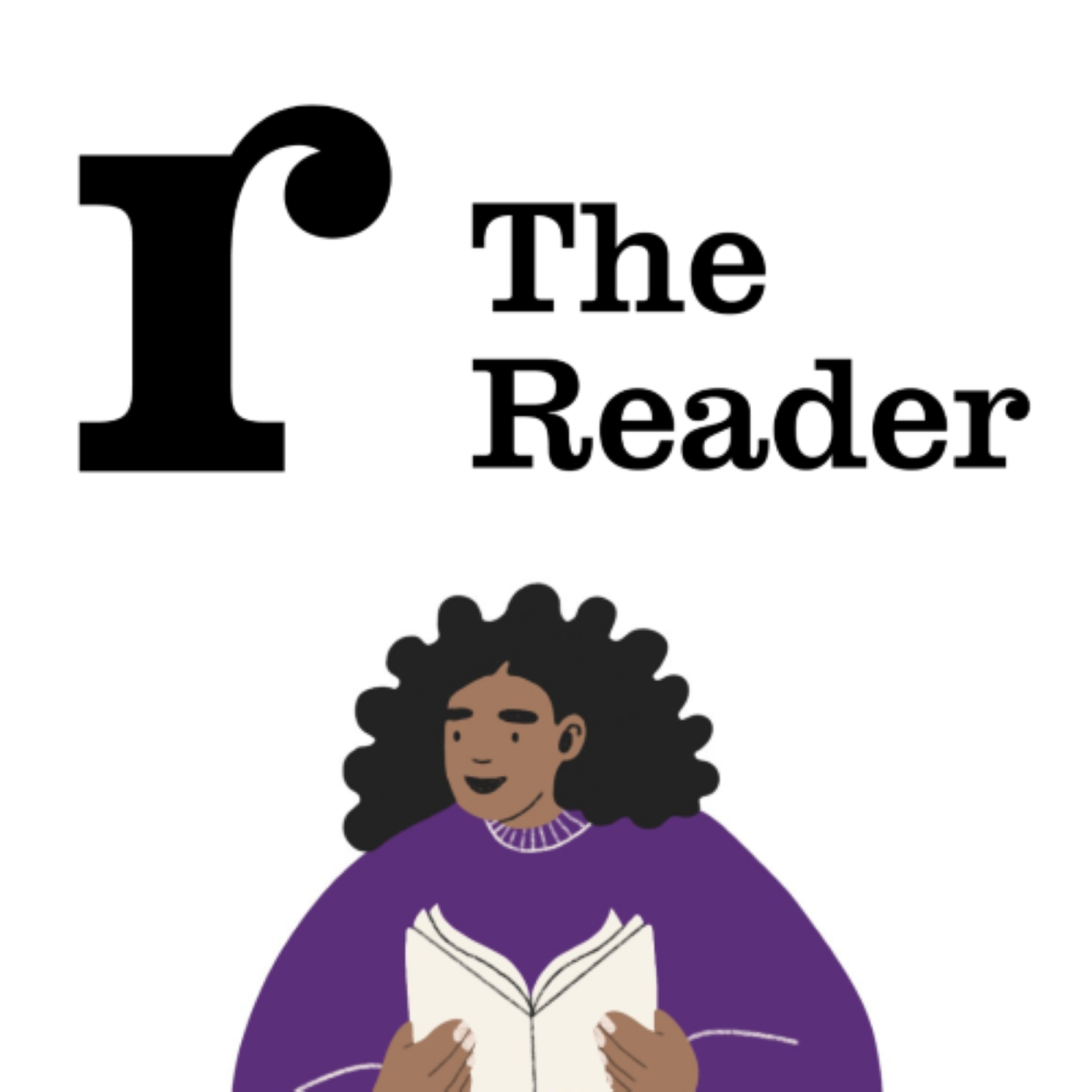 'Books make great gifts because they have whole worlds inside of them. And it's much cheaper to buy somebody a book than it is to buy them the whole world!' Neil Gaiman 
If you need inspiration for the perfect bookish gift for a particular person, give this episode a listen. Whether it's for someone who loves the great outdoors, or for someone who has cared for you this year, or for some bright spark who is always making, doing and creating – Reader staff have recommendations of great books to suit them all. We also have recommendations from the Founder/Director of The Reader, Jane Davis, and from the writer and critic Tomiwa Owolade, who we'll be hearing from again in a future episode of this podcast. And if you listen right to the end, there's a festive poem for you. 
Merry Christmas to one and all! 
Christmas Gift Guide 1: For the person who finds respite in nature 
Christmas Gift Guide 2: For the busy person who needs 15 minutes of calm 
Christmas Gift Guide 3: For the person who stands by when things get tough 
Christmas Gift Guide 4: For the person who teaches, encourages and tries to lead the way 
Christmas Gift Guide 5: For the person who writes, creates, experiments, and thinks differently 
Buy the books from The Reader Shop at Bookshop.org. 
More gift ideas from The Reader 
The Reader magazine subscription offer 
Read some of Tomiwa Owolade's articles on Unherd.com