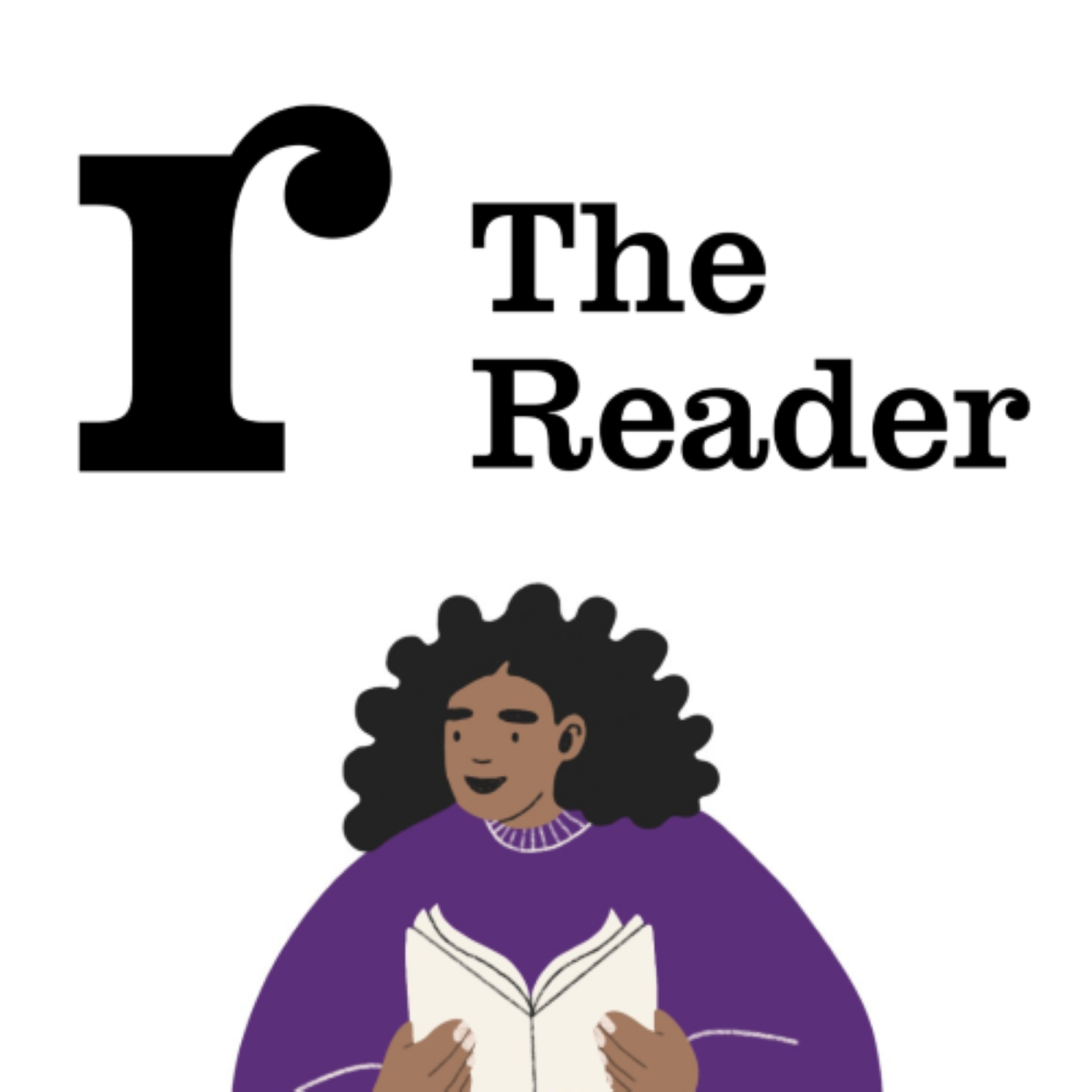 The Reader Podcast is back after an extended break with an episode about being bold, taking risks and keeping an eye out for the unexpected.  Gill Smith worked at The Reader's Storybarn, our interactive play space for children and young people, when it opened in 2016. Since then, Gill's gone on to enjoy success as an illustrator – her first collaboration, a picture book of Victoria Hislop's Maria's Island, was released in June. Gill chatted with Annie from The Reader about reading, where she finds inspiration, and she shared some valuable advice for budding creatives out there.  
Maria's Island by Victoria Hislop, illustrated by Gill Smith, is available now from Walker Books.  
We've been busy over the summer producing The Reader magazine and a new anthology for National Poetry Day, The Road Not Taken. 
'What If This Road' by Sheenagh Pugh With thanks to Seren Books for permission to use the poem here and in the anthology The Road Not Taken. 
Read the rest of the short story 'The Lumber Room' by Saki here.