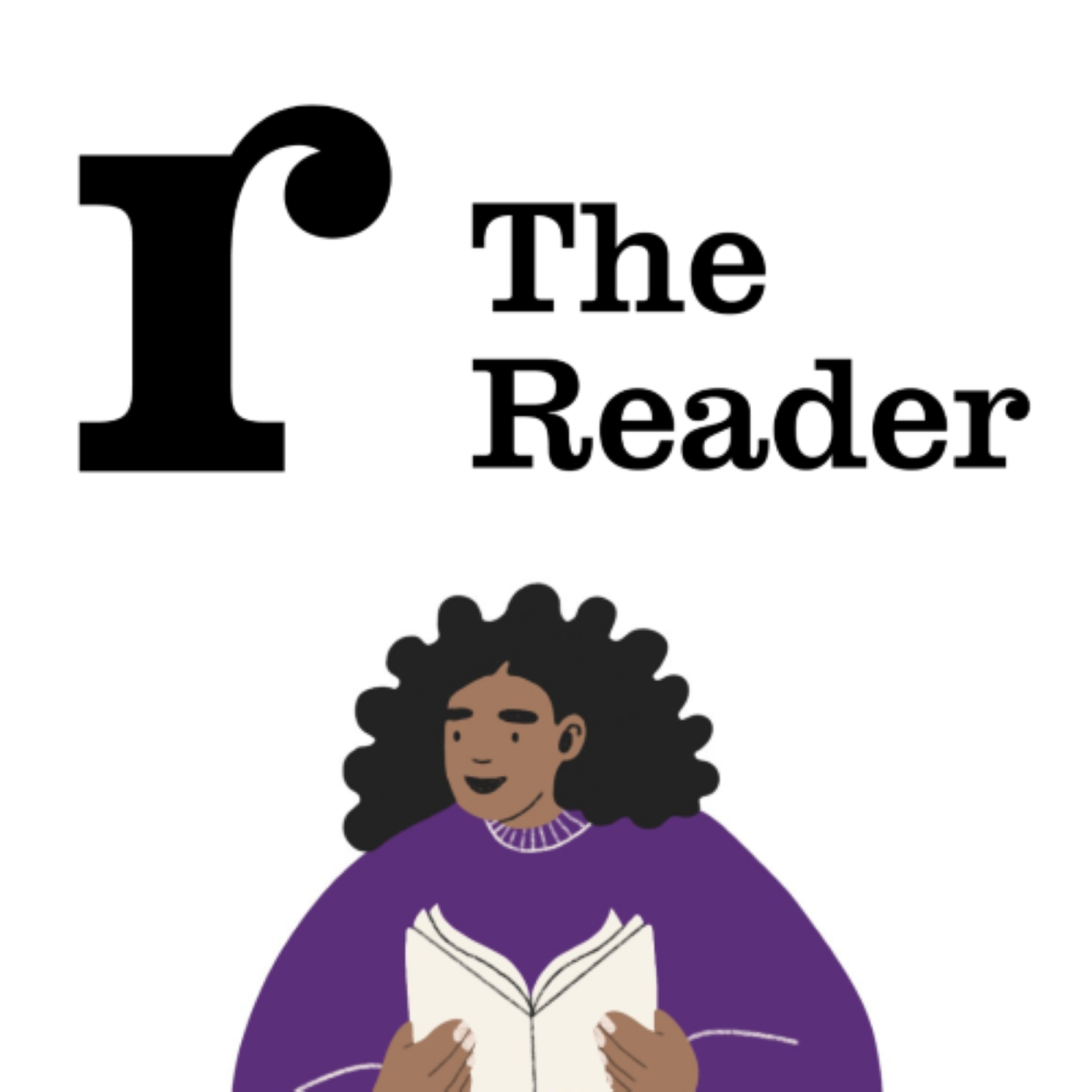 This episode is part of the launch of The Reader's 2021 'Bookshelf' - a constellation of reading matter which will shape our programming, partnerships and Shared Reading this year. We look at two of the pieces of literature from the Bookshelf - 'The Promise', a picture book by Nicola Davies, and 'The Sycamore', a poem by Wendell Berry. Both the book and poem make us look afresh at our relationship with the natural world, and the potential power and promise of this is brought out in an interview between author Nicola Davies and The Reader's Kara Orford, and the words of Shared Reading group member Patricia. We also hear from Clare Ellis from The Reader, who sets the mood with a few lines from Philip Larkin's poem The Trees. 
RELATED LINKS: 
Walking the Earth – find out more about The Reader's Bookshelf for 2021-22 
Find out more about The Reader – donate, get involved, join a Shared Reading Group 
The Promise by Nicola Davies and Laura Carlin  
Find out more about the short animated film of The Promise, directed and produced by Chi Thai. 
The Peace of Wild Things - selected poems, including 'The Sycamore', by Wendell Berry