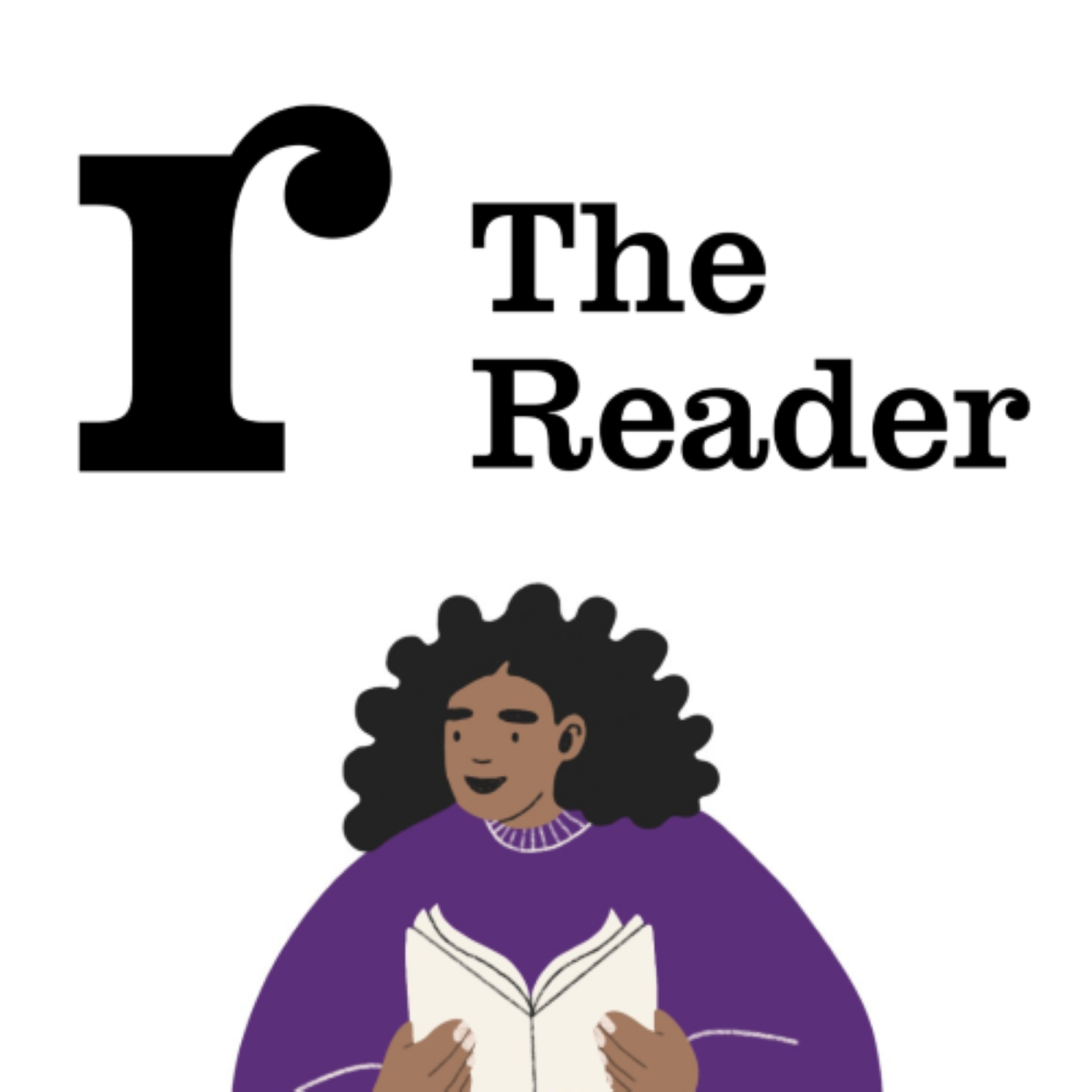 The Reader dips its toes into the pool of podcasting, aiming to bring you a regular taste of what our Reading Revolution is all about.
The Reader brings thousands of people together every week to read aloud from books and poems and talk about the shared experience of reading. Our first episode will give you a taste of Shared Reading as we listen in (thanks to National Prison Radio) to a small group read a short story about a dolls house. Elsewhere, the Founder/Director of The Reader, Jane Davis, tells the deputy literary editor of The Times that he's a very odd man. And Reader staff share their literary earworms – the lines of poems or stories that accompany them as they go about their lives.
The Reader is a registered charity and we rely on the generous support of individuals and organisations to help us change lives through Shared Reading around the UK. Please visit www.thereader.org.uk to donate and find out how you can get involved with our work.